INTRODUCING: BG Wonders of Winter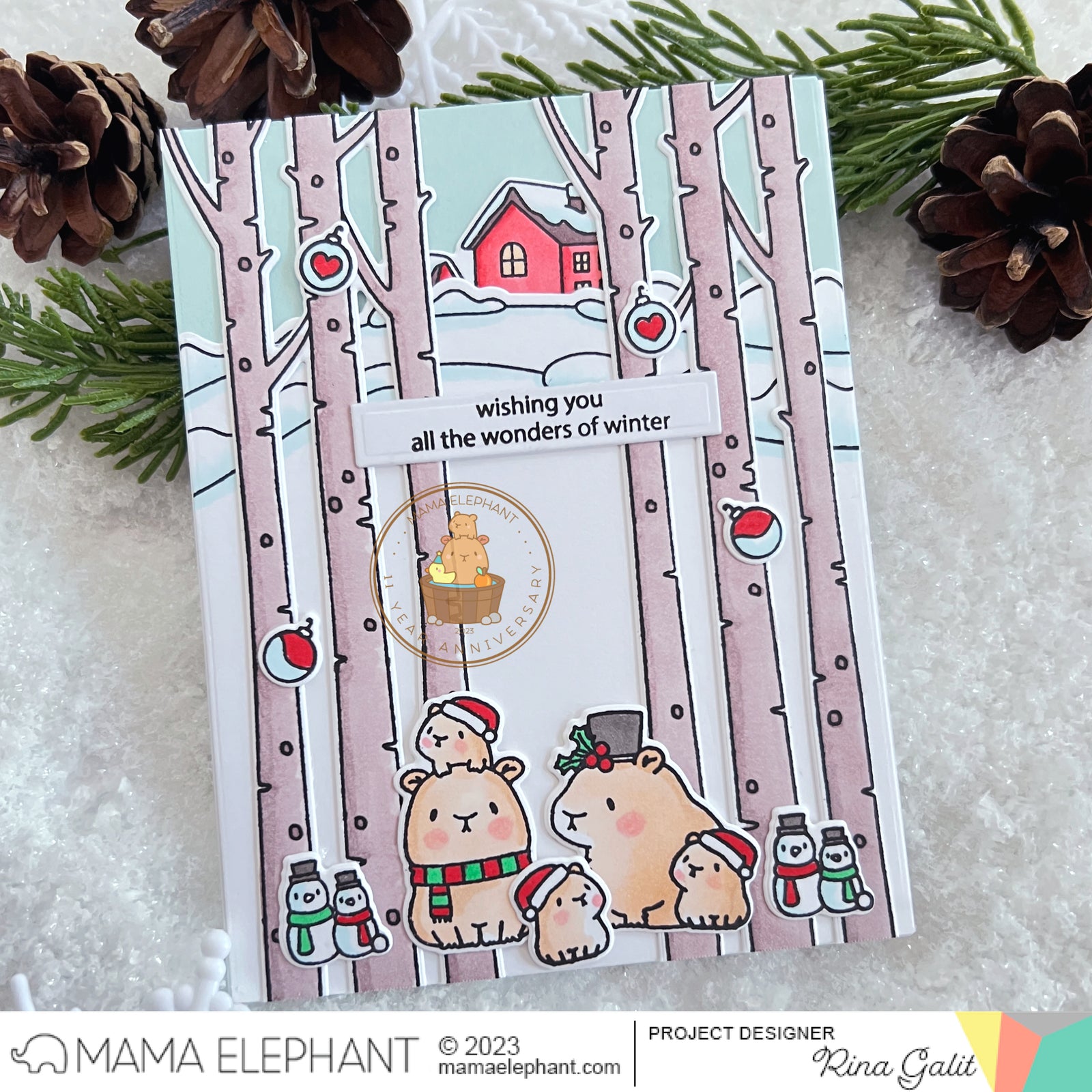 Introducing the new "BG Wonders of Winter" Stamp Set, where nature's elegance meets the enchantment of winter. This set showcases the tranquil beauty of birch trees against a backdrop of snowy hills, creating a picturesque winter scene for your crafting projects. Whether you are crafting holiday cards, winter-themed scrapbook pages, or seasonal décor, these stamps offer endless possibilities to infuse your creations with the serene magic of a snowy forest.
2 Responses
Leave a comment
Comments will be approved before showing up.