APRIL PREVIEW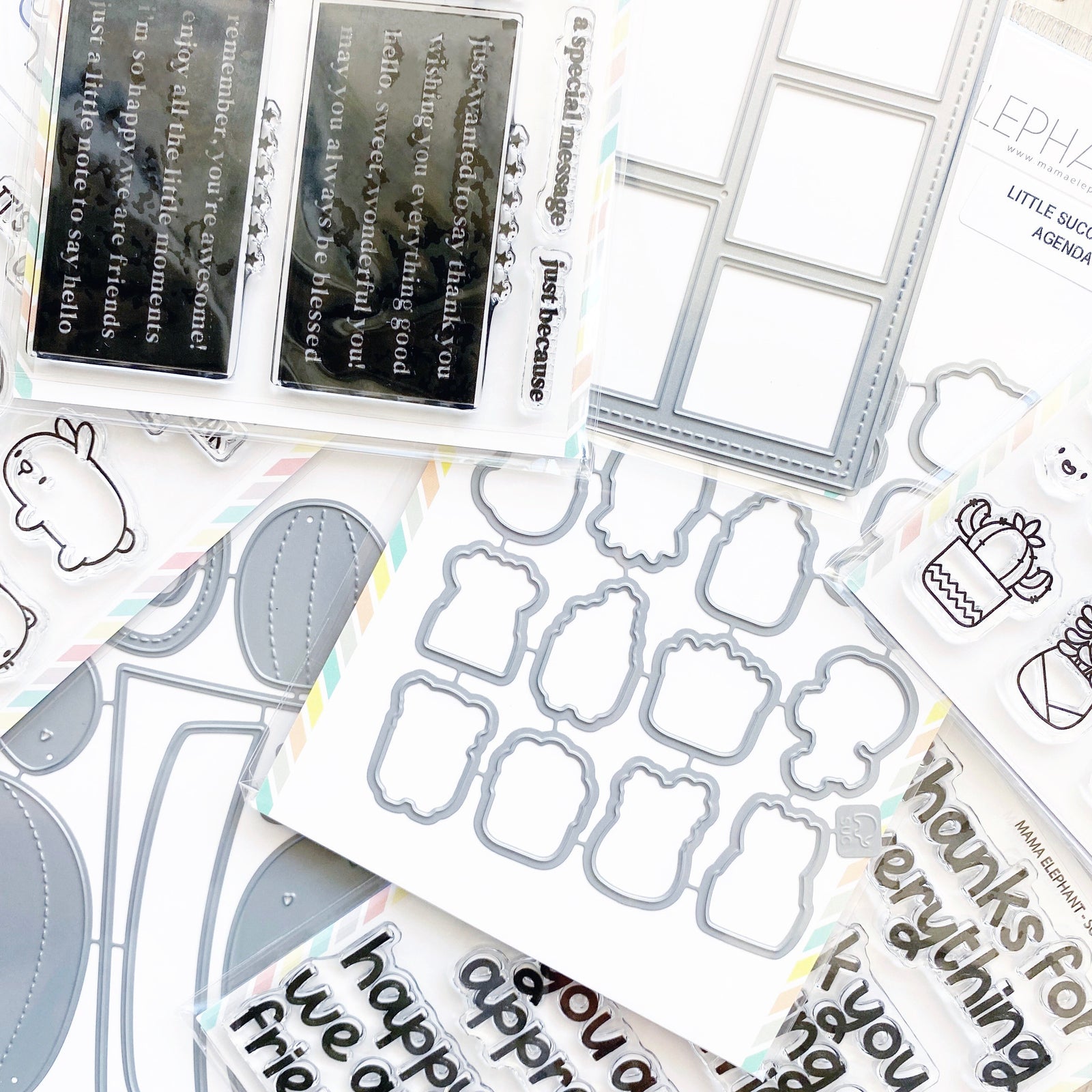 April Release is almost here! Do we want to see what's coming up?
What do we have here?
Little Succulent Agenda

Brighten up your projects with these cuties! 

It's Okay

Sometimes we all need a break!
Simple Blocked Messages
Stamp and cut your simple messages with this simple stamp set!
So Appreciated 

Let this set help you show your appreciation!
Join us tomorrow as we start our April Release introductions!
1 Response
Leave a comment
Comments will be approved before showing up.